Find Great Independent Directors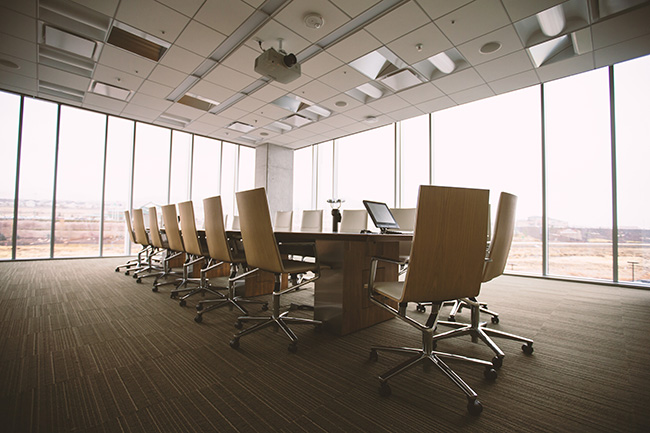 DirectorsMarketplace.org is a community of Qualified Independent Directors, who have a successful history of board membership in closely held, venture backed, family owned, ESOP or other "For Profit" or "Non Profit" companies. Our purpose is to place Great Independent Directors on private company boards in a smooth and effective way. We also want to provide companies who are forming their first board free advice on board formation, board/director searches, Director On-boarding or Orientation, and other governance related topics. We also offer board assessments and surveys to identify and measure board effectiveness.
We define an "Independent Director" as a person who, in the past 5 years, has not had a business or personal relationship with the company as: a) executives and staff including their families, b) vendors, c) outside hired professionals, or d) shareholders and their families.
Directorsmarketplace.org is a website designed for boards and their shareholders to find great candidates and advisors FOR FREE, through a carefully designed and personalized search process. Our pool of candidates cross industries, expertise and backgrounds. Our process is designed to be highly interactive and responsive to the needs of the company and its board. We also provide fiduciary/director training and board assessments to improve governance when needed. Our members enjoy private networking events and educational seminars specific for directors and their boards.
To get things started, Click Here